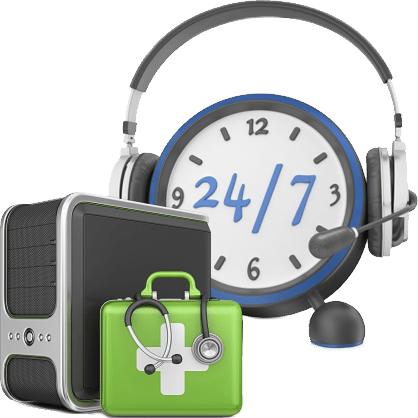 Mentality Managed Services
And support anytime, anywhere!
A true 24/7 network IT staff for half the cost.
With Mentality Managed Services, you can "grow as you go." This means you have the flexibility to start with the managed IT services that make the most sense for your organization, and then grow with us as your needs grow.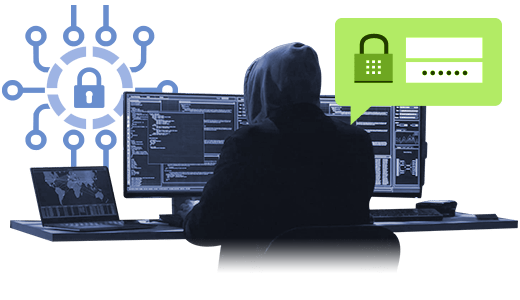 Mentality Cybersecurity
In today's ever-changing threat landscape, we understand that it's difficult to stay ahead of the cybersecurity curve.
Whether you have a robust information security program or you're just getting started, our team of experts can assist your organization to help identify, quantify, and eliminate business risk. We are proud to offer the only platform that defends every endpoint against every type of attack, at every stage in the threat lifecycle.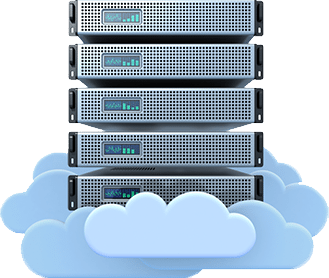 Mentality Cloud
For all your cloud needs!
Not just a cloud hosting environment.
Mentality Cloud, in concert with Mentality Managed Services, working together to ensure that each unique customer network is optimized with the right tools both in the cloud and locally working together.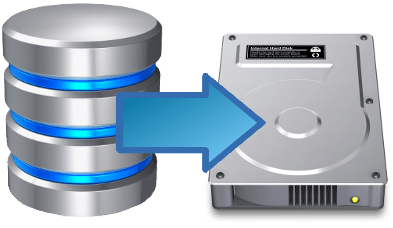 Mentality Backup & Replication
Disasters don't have to mean disruptions.
While dealing with disasters is an unfortunate part of running a business, disruptions are not. A strong data protection solution will ensure business continuity even in the face of server failures, viruses, natural disasters, a zombie apocalypse, etc. We harness the power of the cloud to ensure your critical data, apps, and devices can be restored quickly and safely from anywhere and on any device.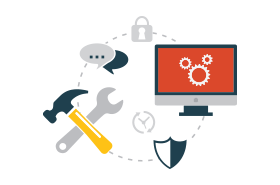 Mentality Virtual CIO
Having a technology plan that supports your business beyond break/fix and network management is crucial for any company. When the resource of a full-time CIO isn't available, Mentality Virtual CIO will work in close partnership with your executive team and current IT staff. This IT leader will assess and discover the business technology needs of the company and provide a clear roadmap on how to accomplish company goals. This allows your business to utilize the skill and experience of a seasoned Mentality IT expert without the expense of a full-time senior staff member.